Islam is a religion of peace and not violence. It teaches us good deeds, universal brotherhood, or tolerance. It never teaches enmity, loathing, or brutality. "Islam is a complete way of life". The same way, Islamic Quotes teach us moral values. I have a beautiful collection of Islamic Quotes. Islamic quotes keep us moving on the right path. I'm very excited to share Beautiful Islamic Quotes with images in Urdu. Such Islamic quotes keep the Muslims motivated to do good deeds.
Beautiful Islamic Quotes to keep you motivated
Islamic Quotes are dense with the experimental lives of wise people, knowledge, and wisdom. Let's explore these Beautiful Islamic Quotes one by one.
Sari tareefain Os Allah Subhanahu wa Ta'ala kay liye hain, jo bolnay walay kay kalaam ko sunta hai or khamosh rehny walay kay dil ko.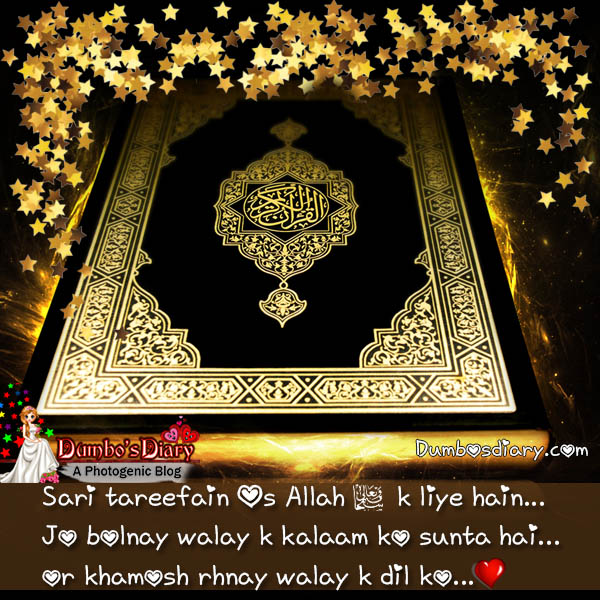 Mushkilain denay wale se bara mushkilo'n se nikalnay wala hai. Yeh baat samjh aa jaye tou koi bhi mushkil mushkil nahi rehti.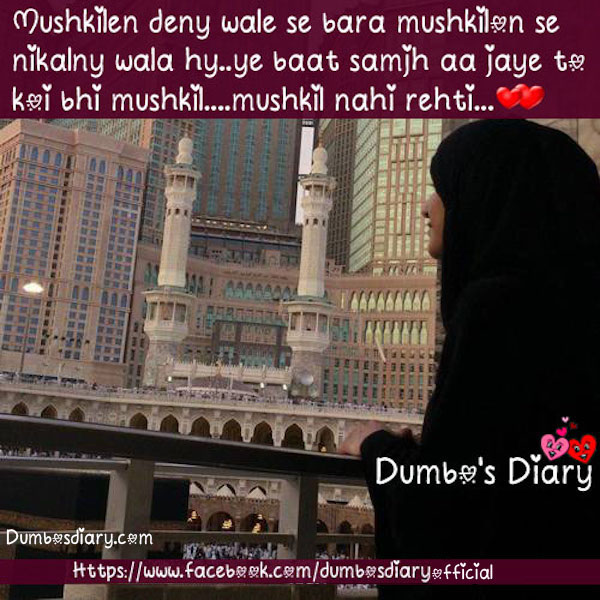 Itna Raheem O Kareem hai Woh Rabb keh agr koi qatray kay liye jholi phailata hai tou Woh darya ata kerta hai.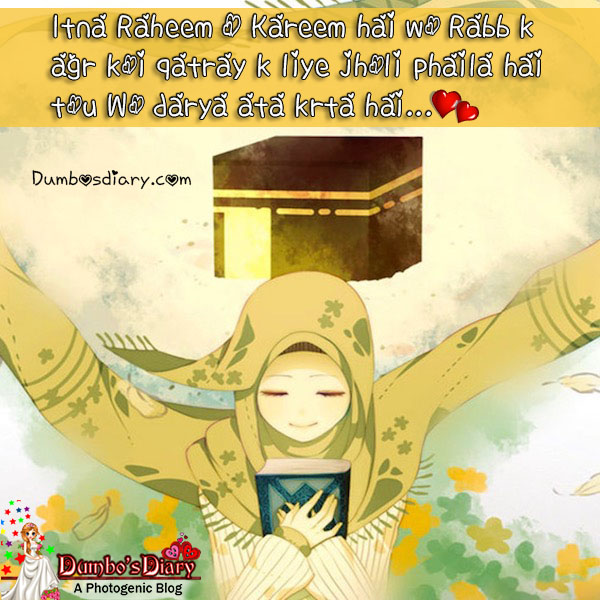 Agr kabhi aap ka dil bila-wajha he bechain ho jaye tou jaan lena keh aap ki rooh Allah ka zikar maang rahi hai.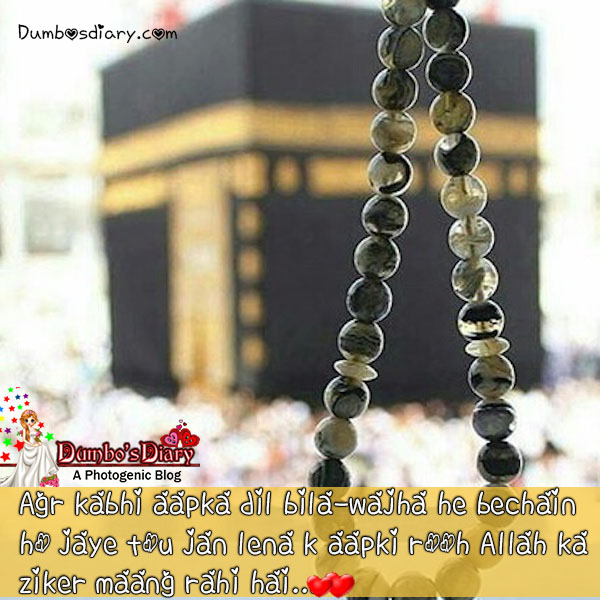 Jo Zaat raat ko derakhto'n pe baithy prindo'n ko girne nahi deti, Woh Zaat bhala insaan ko kaise be-yaro madadgaar chorr sakti hai.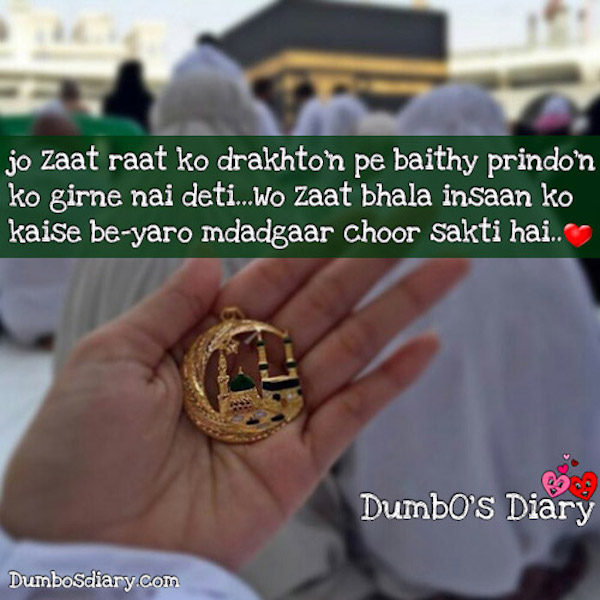 Baa'z oqaat ibaadtein nahi, nidaamtein qabool ho jati hain.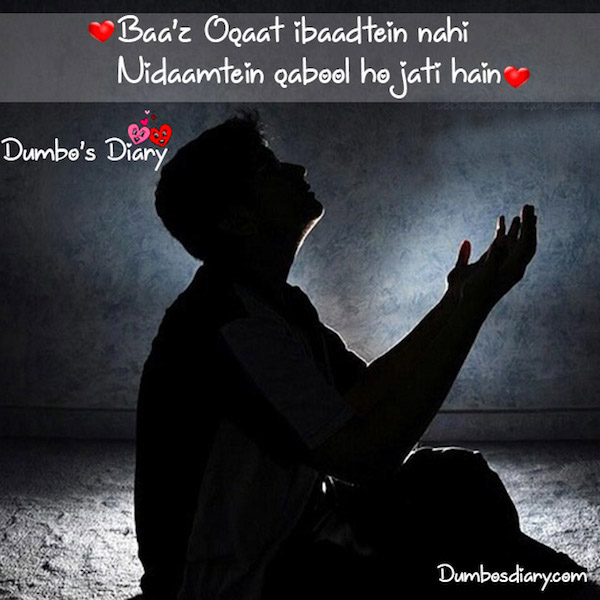 Aur ik lambi musafat kay baad Tere yeh bhoolay bhataky banday Tere der kay siwa koi bhi der khula nahi paaty.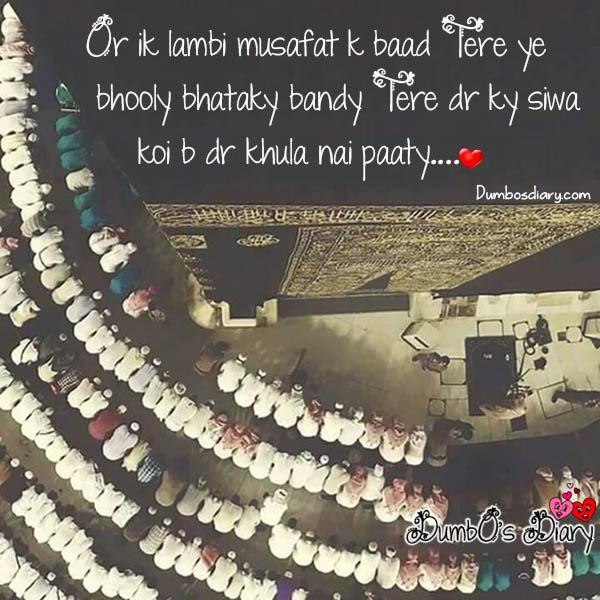 Chahy kitni hee kathan munzil kyon na ho, Allah Subhanahu wa Ta'ala rasta nikaal he deta hai.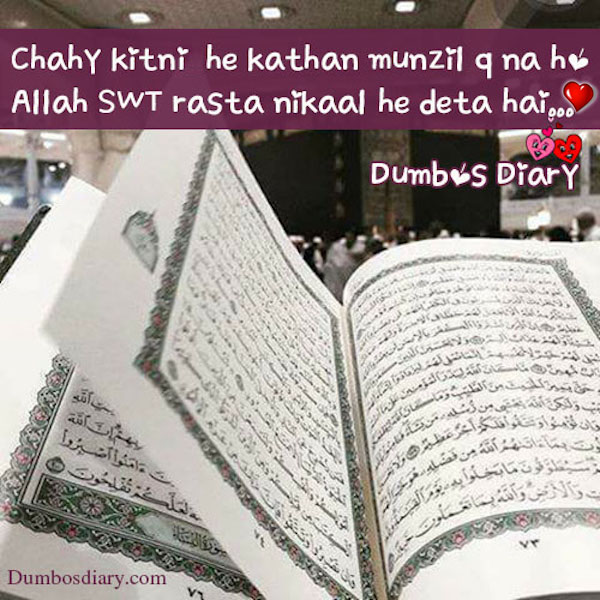 Aur Wohi aik Rabb ki Zaat hai jo Tumhary dil ko mutma'en ker sakti hai. Kyon keh Osi ne tou tumhara dil banaya hai.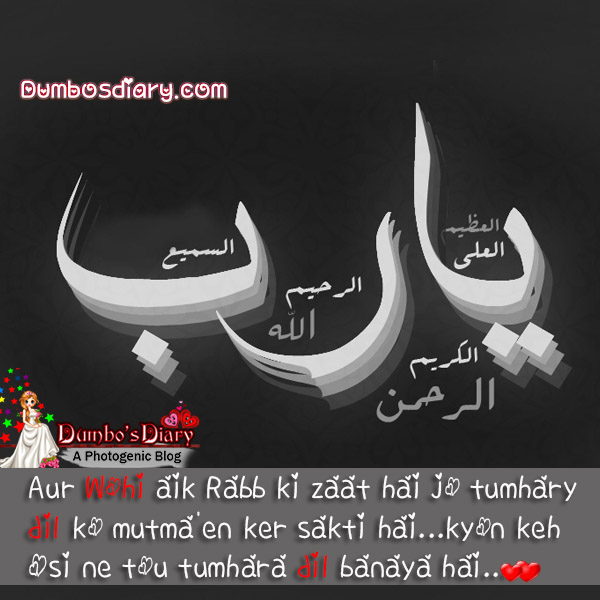 Allah ki ata tou kabhi khatam nahi hoti. Hum bando'n ko he talb ka saleeqa nahi.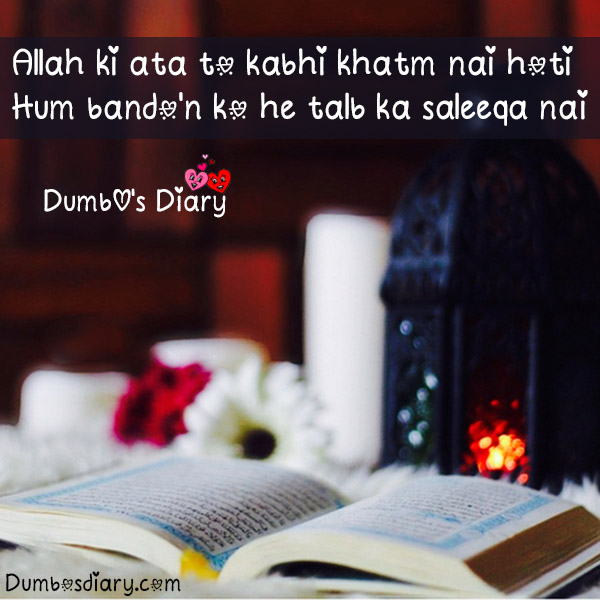 You may also like;