Sad Poetry or Sad Poems depict the emotions when we are grief-stricken. Sometimes we feel alone and heartbroken. However, we like to read or write our deep crushed feelings. Here's the best collection of very sad broken heart poetry in Urdu or Hindi.
Best Very Sad Broken Heart Poetry
Jaane mujhe aysa lagta hai kyun
Bhooli nahi ho tum bhi mujhe
Din tou iss shehr ki ronaq mein guzer jata hai
Yaad kuch log ser-e-shaam boht aaty hein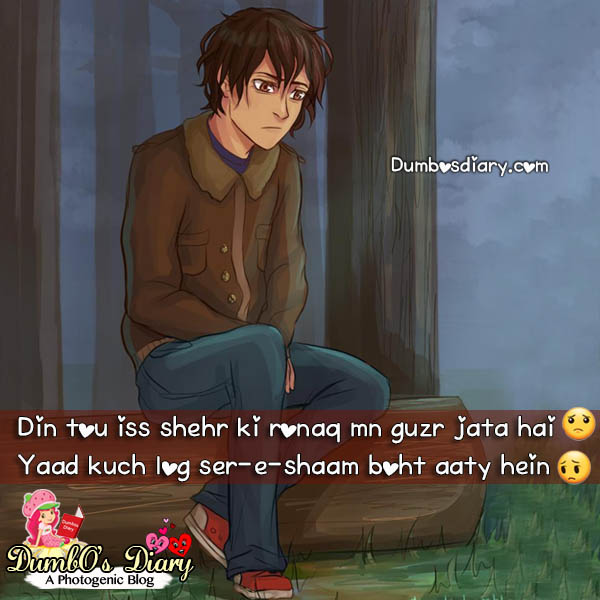 Aysa nahi hai keh onhein hum se mohabbat nahi rahi
Lekin jazbaat mein woh pehly wali shiddat nahi rahi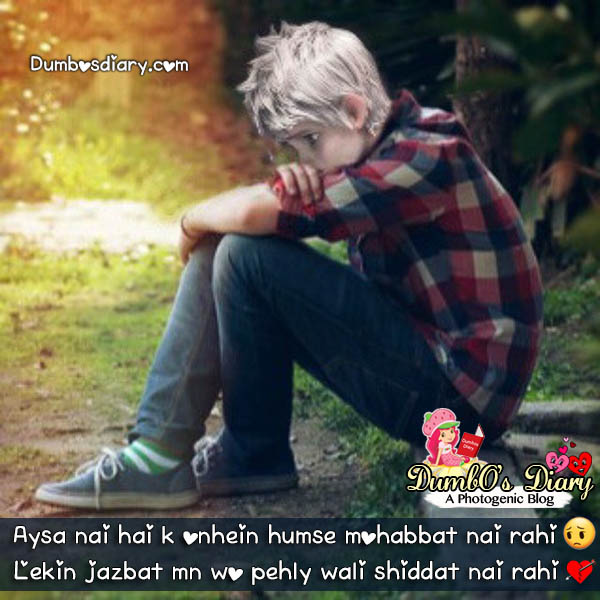 Tujh se na milne ki qasam kha ker bhi
Har rah mein tujhe dhonda hai main ne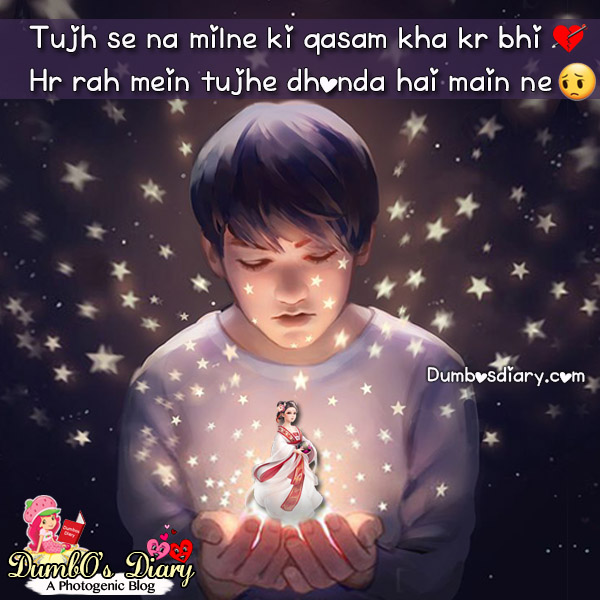 Ab tou bas dil se yehi dua hai tumhare liye
Milein boht tumhein magr mere jaisa koi na mile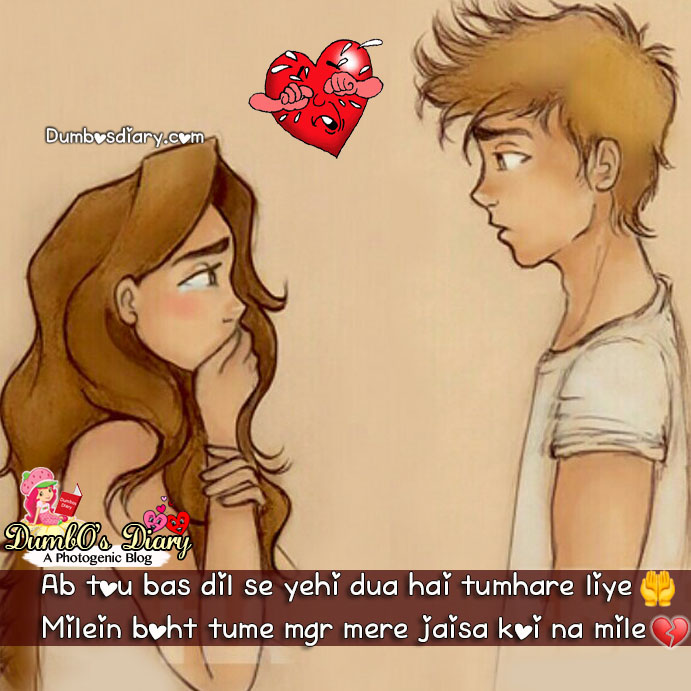 Dekh lena ik din ehsaas ho ga yeh tumhein
Keh woh larki bina matlab ke chahti thi tumhein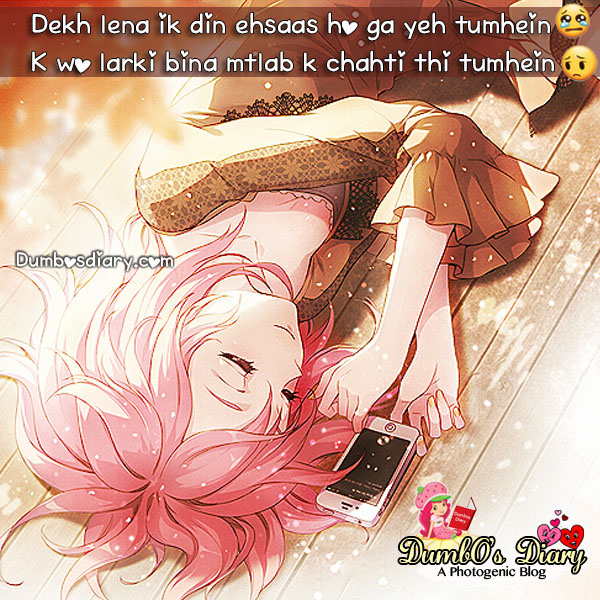 Yeh bhi ager khata hai tou beshak hui khata
Apna samjh ker tumko pukara kabhi kabhi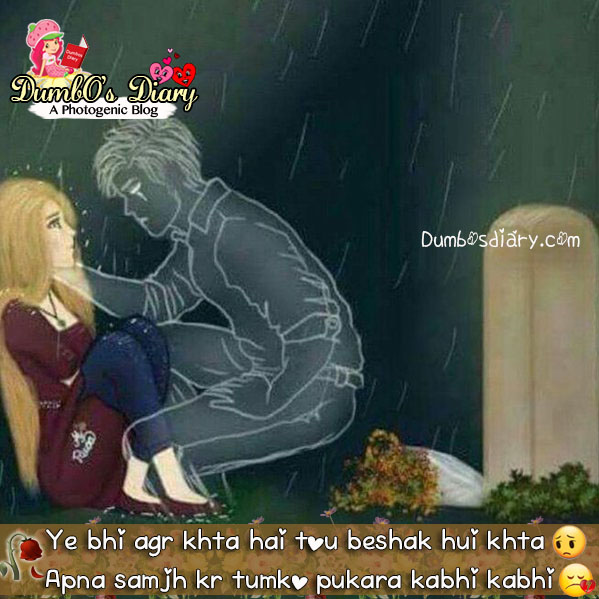 Hum ne matlab khatam ho janay per
Har insaan ko rung badalty dekha hai
Ik laa-mehdood udasi hai…..
Ik be-perwa mohabbat ke baad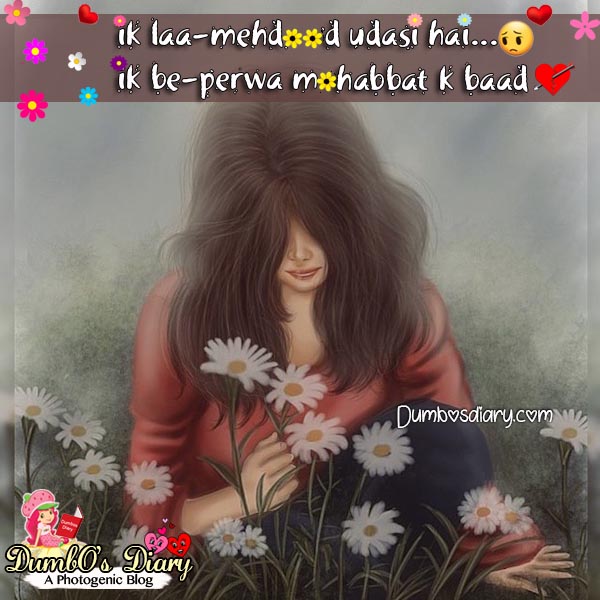 Kabhi "socha" bhi na tha
Itna "sochain" ge tumhein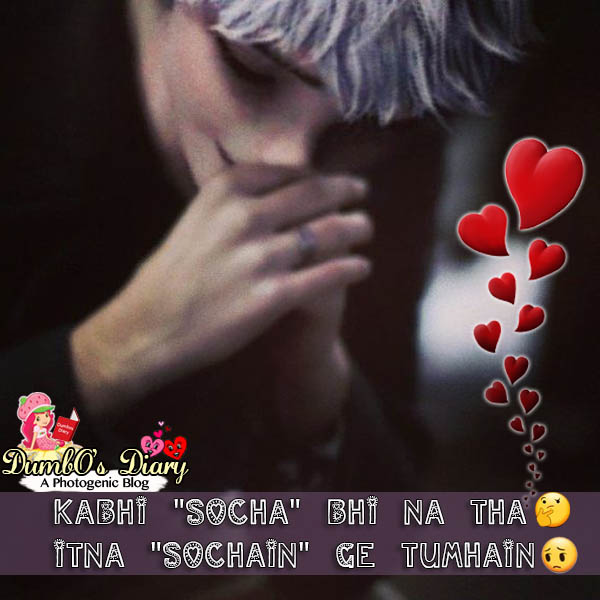 Phool keh ke bulaty thay jo log mujhe
Phool bna ke, phool ki trah masal gaye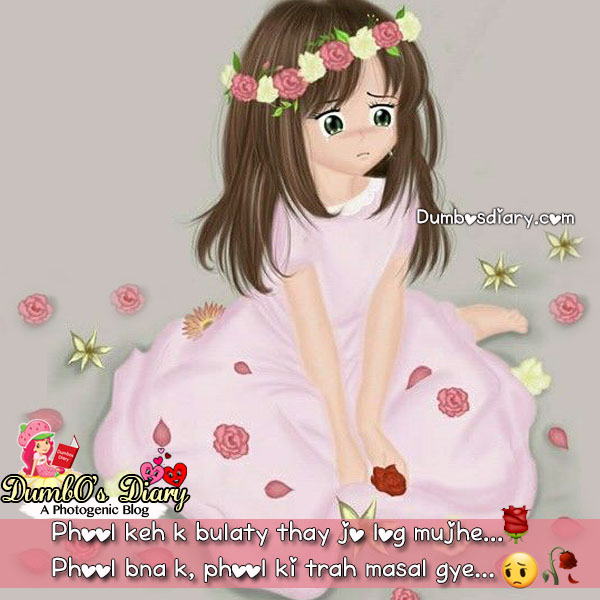 Waqat qaleel…Batein taweel…
Shikway hazaar…magr jane dijiye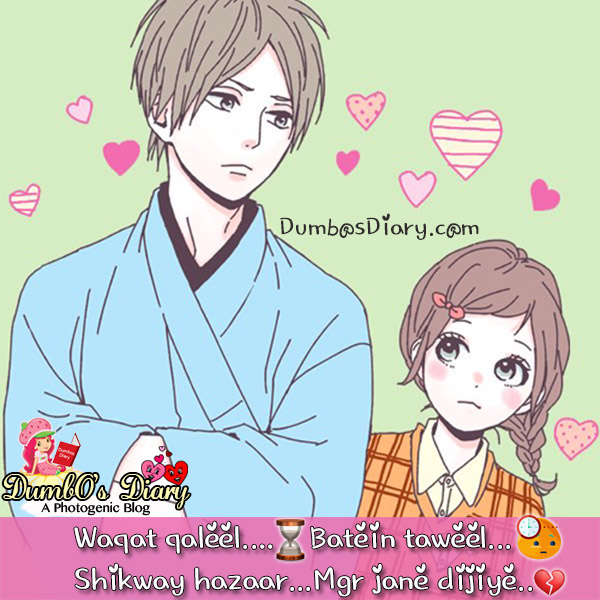 Meri khamoshi "ego" nahi
Meri khamoshi "sabar" hai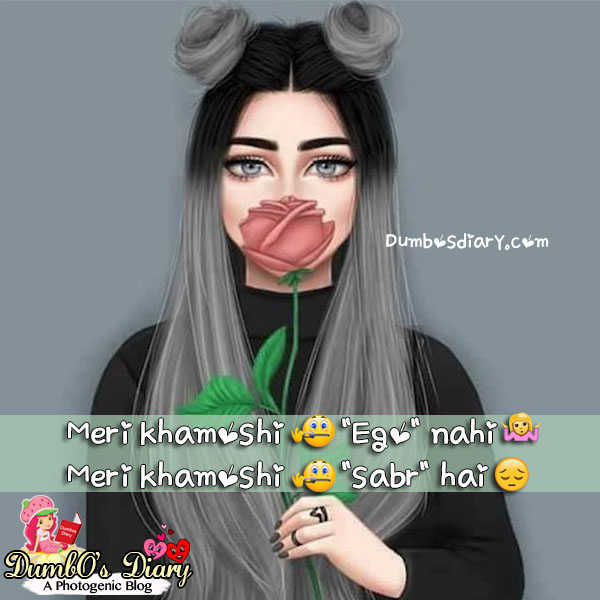 Aaj likhne ko kuch bhi nahi
Lafz lehja sub khafa sa hai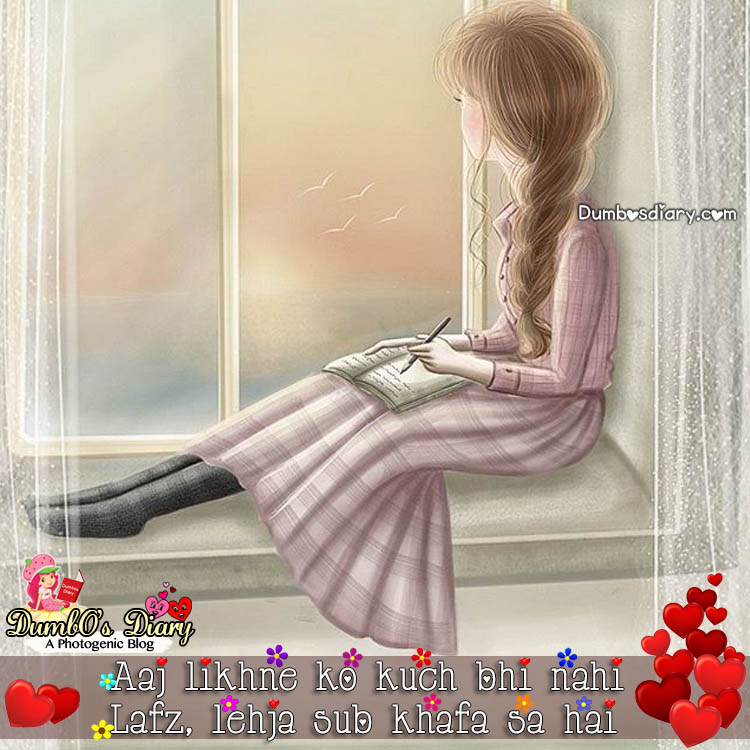 Toot ker chaha tha jisse
Torr ker rakh diya oss ne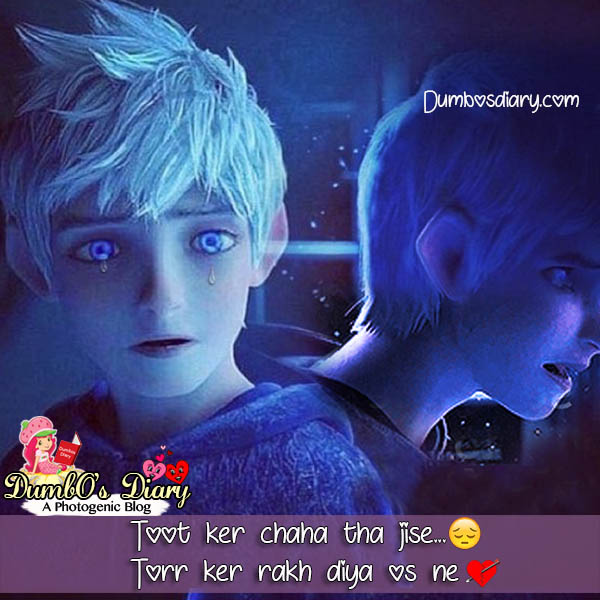 Kabhi socha he nahi tha main ne ayse bhi zamany hon ge
Rona bhi zaroori ho ga aur aansoo bhi chupany hon ge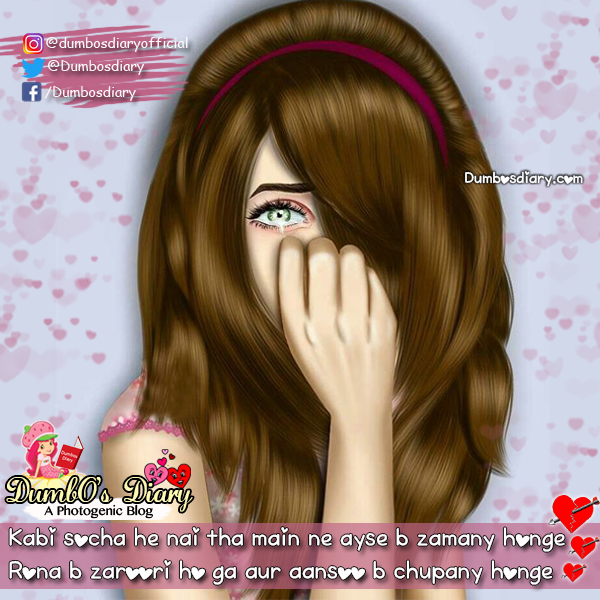 Aadhi raat aur gehray saaye
Khaali kursi…..main aur chai
Woh kehta tha mujhe boht pasand hai
"Muskrahat teri"..Bs phir cheen ke le gya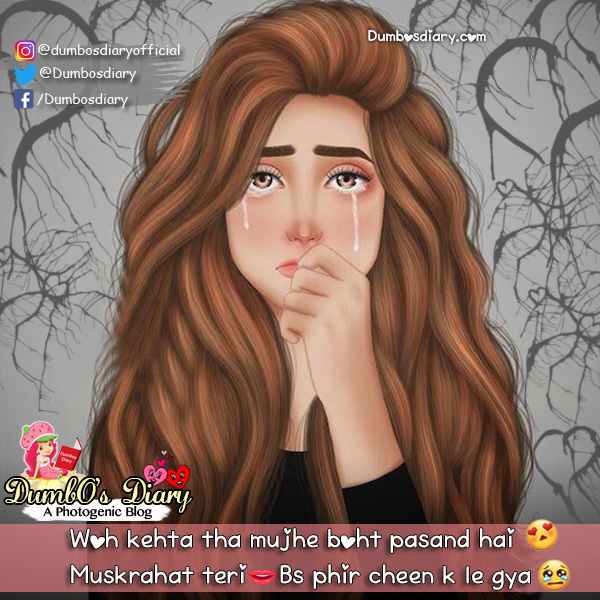 Tujhe maang maang ke thakk gaye
Mere haun't bhi…mere hath bhi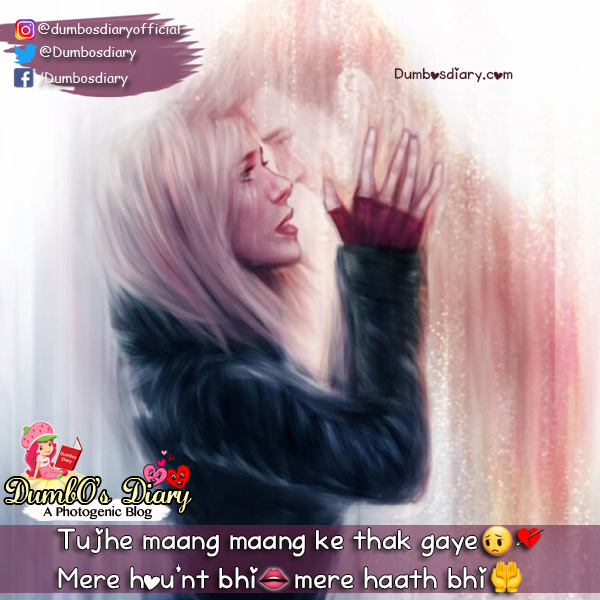 Qatra-e-shabnum ki trah urr jayain ge gul se
Ik yaad sii rah jaye gi yaaro'n mein humari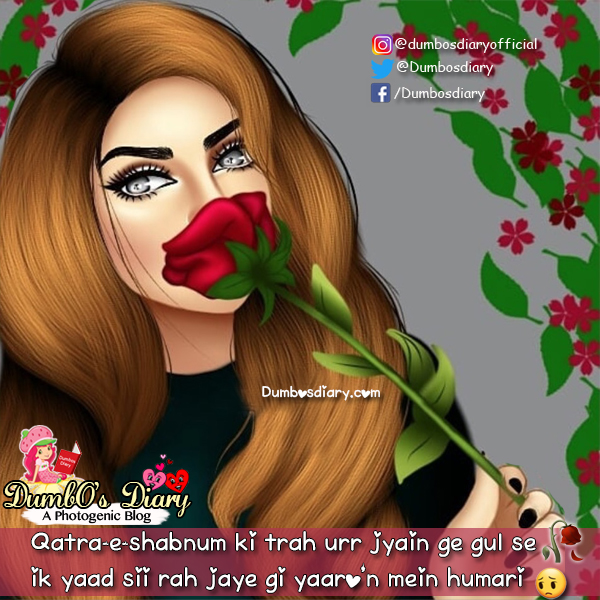 Dilaasa dete huay log kya samjh paate
Hum ik shakhs nahi pori qayinaat haare thy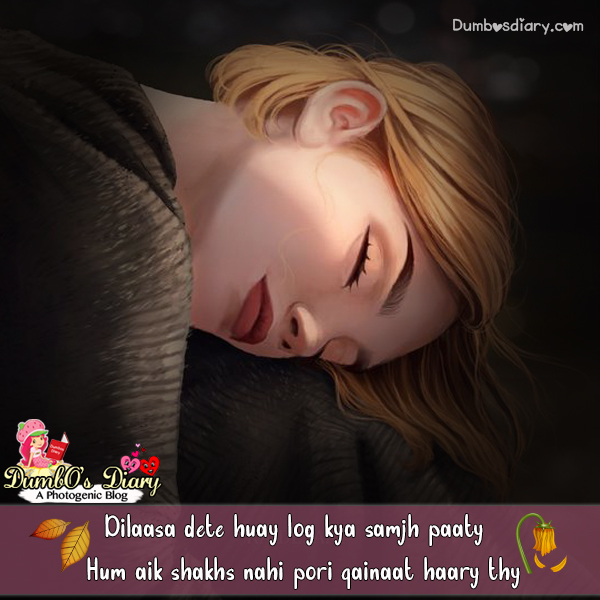 Dilaasa dete huay log kya samjh paate
Hum ik shakhs nahi pori qayinaat haare thy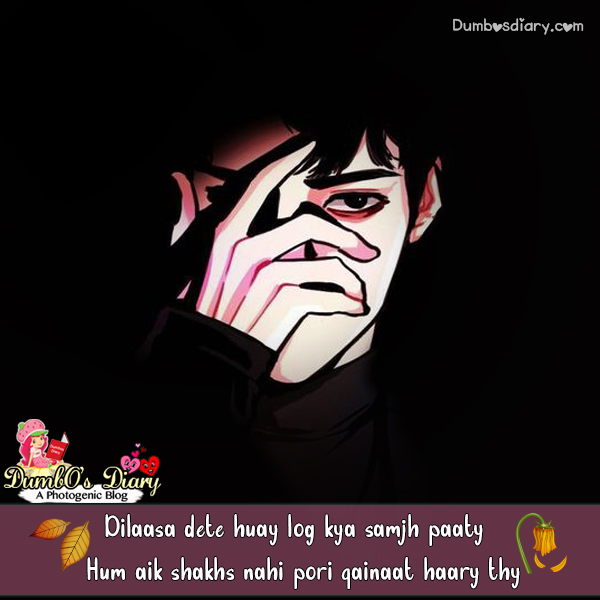 Ajjab sii, Ghazabb sii, Be-sbab sii, uljhanain hain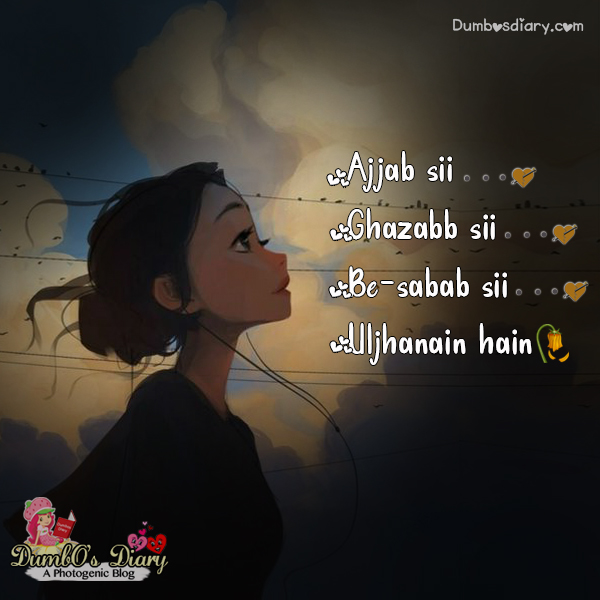 Ajjab sii, Ghazabb sii, Be-sbab sii, uljhanain hain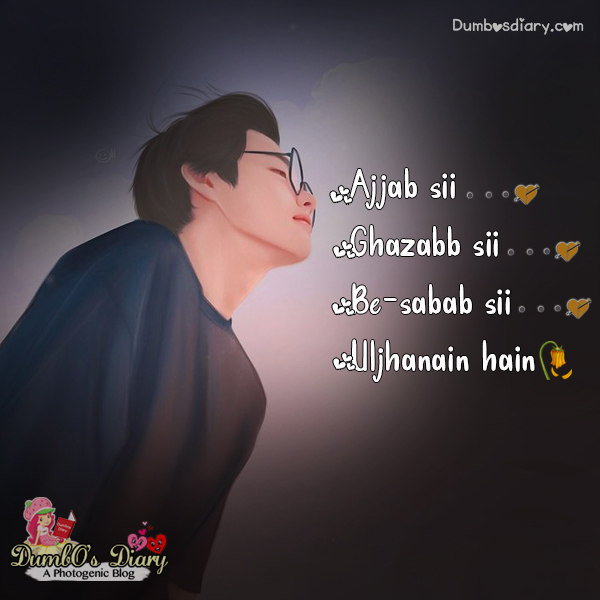 Gungunaaty raasto'n ki dilkashi apni jagha
Aur sab ke dermiya'n teri kami apni jagha
Gungunaaty raasto'n ki dilkashi apni jagha
Aur sab ke dermiya'n teri kami apni jagha