Love is something that gives a new direction to life. True love binds the couple till the last breath and thereafter. Here I'm sharing a few Romantic Poetry with romantic couples in love images.
Romantic Poetry With Love And Romantic Couple Images
Share and express your special love by sharing these romantic poetry images with your special ones on social media like Facebook, Instagram, Twitter, WhatsApp etc.
Meri zindagi, meri hasratein, mere khuwab
Sab ke sab tum pe aa ke tamam hoty hain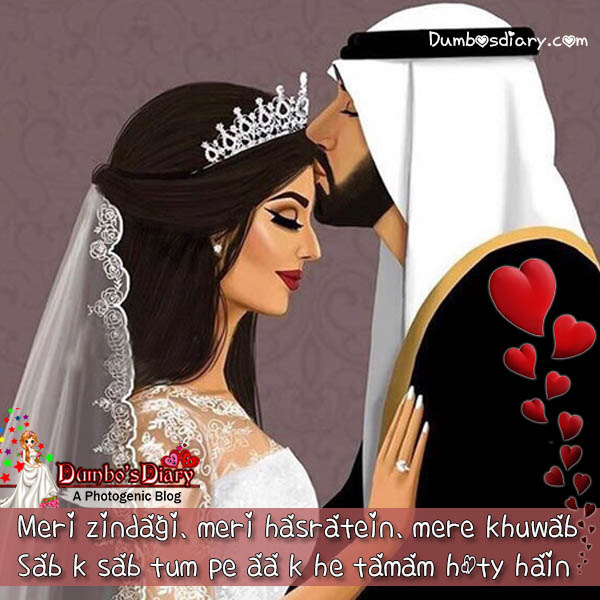 Kabhi thamo na youn mera hath piya
Keh choty na phir kabhi tera sath piya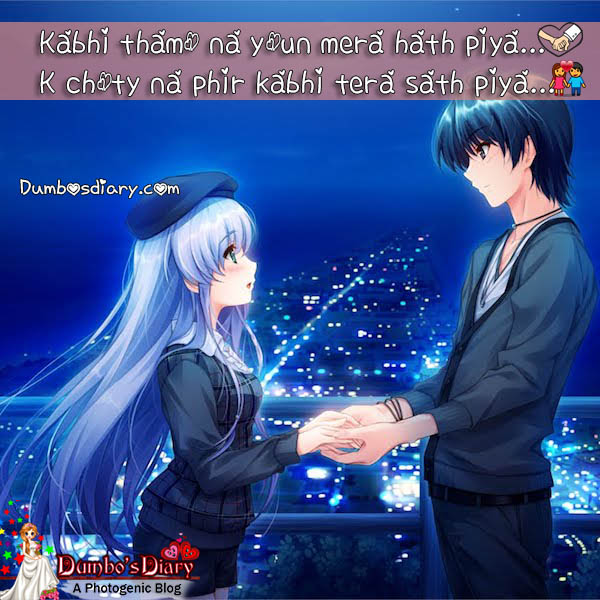 Poraani ho ke aur azaab hoti jaa rahi hai
Mohabbat tum se behad behisab hoti jaa rahi hai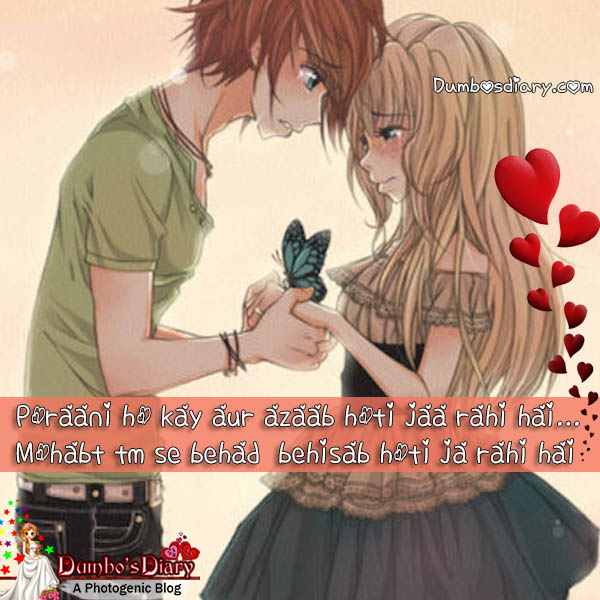 Mera intekhaab ho tum
Issi liye la-jawab ho tum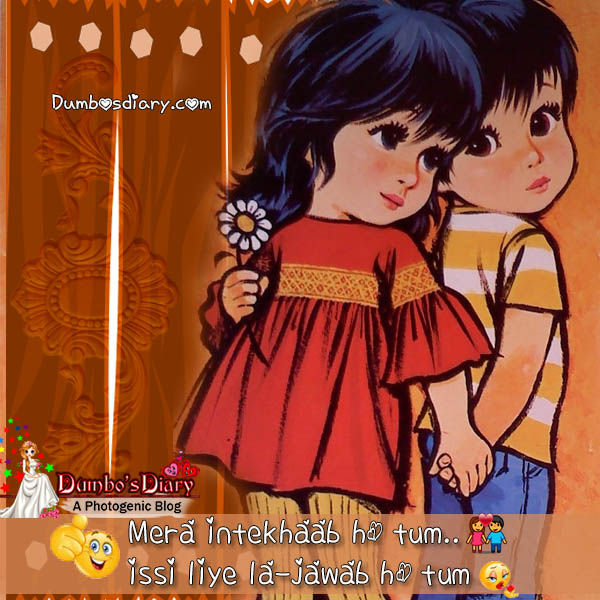 Armaan kitne bhi hon…
Arzoo meri bas ik tum ho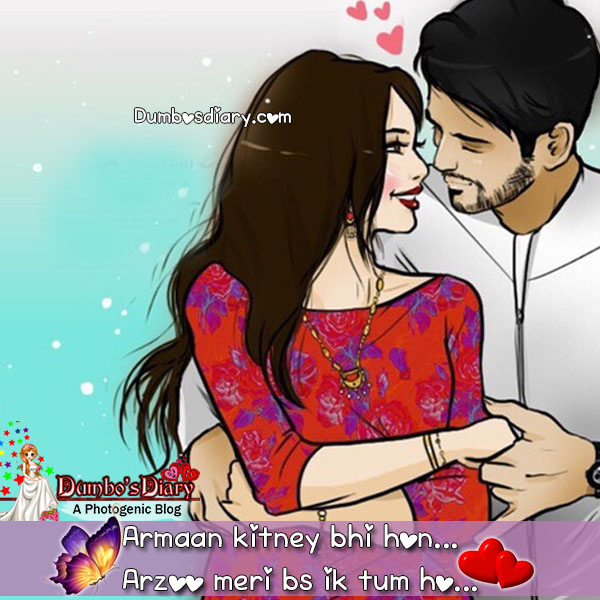 Khawaja jee ke pas main teri chugli keron ga
Anghoothi mein qaid main teri ungli keron ga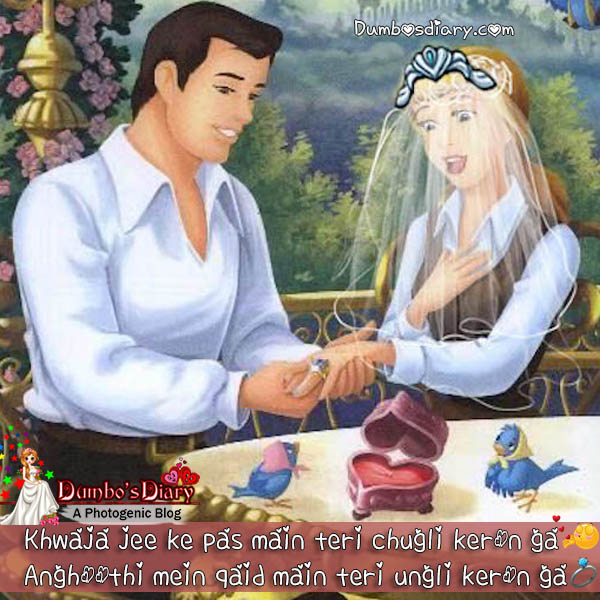 Tumharay gird daira hai meri duao'n ka
Tum mere intekhab ki muqadas lakeer ho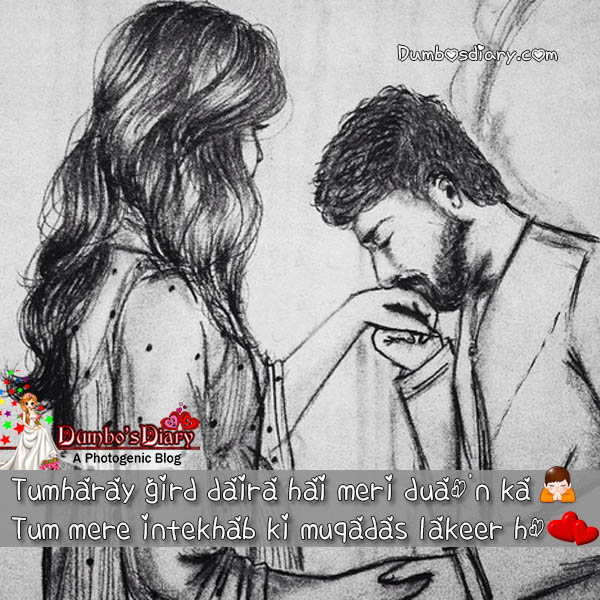 Tumhein chaha tou bas chaha itna
Keh kisi or ko chahny ki chahat na rahi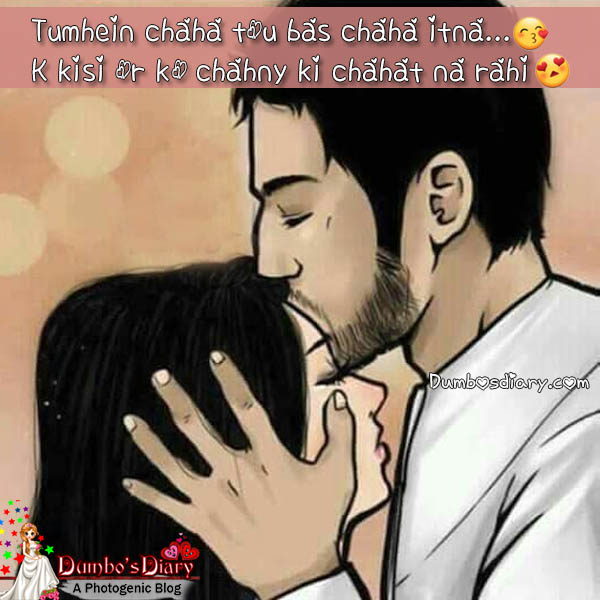 Mere jeenay ki wajah ho tum
Jo tum nahi ho tou main be-wajah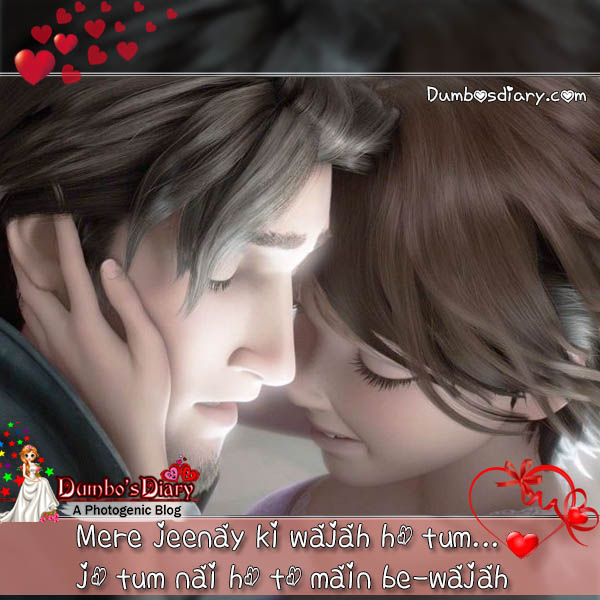 Sari duniya ka husan dekha hai
Tum ab bhi la-jawab lagti ho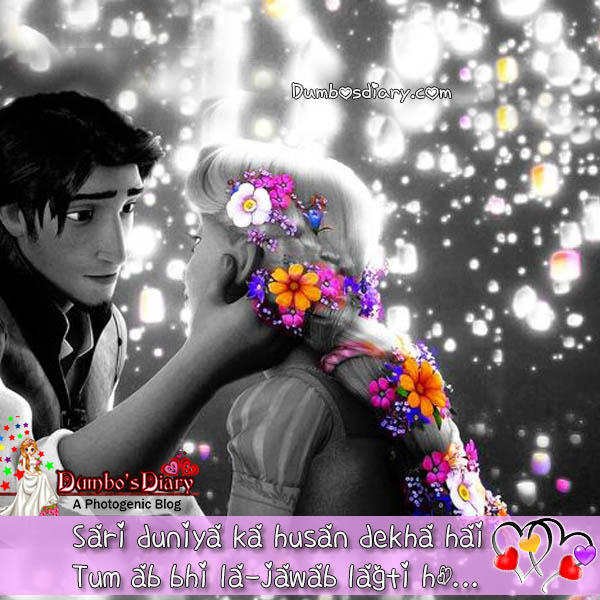 Mere heart, kidney, stomach, liver ho tum
Waqat be-waqat jo aye woh fever ho tum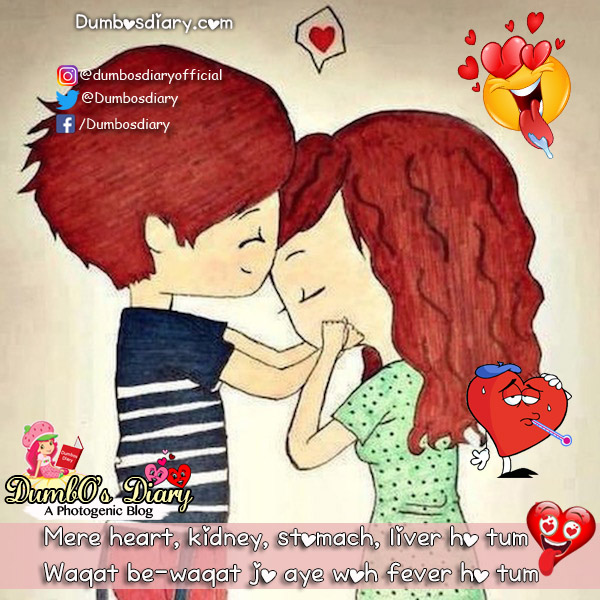 Har cheez ik hadd mein achi lagti hai
Ik tu he hai jo be-hadd achi lagti hai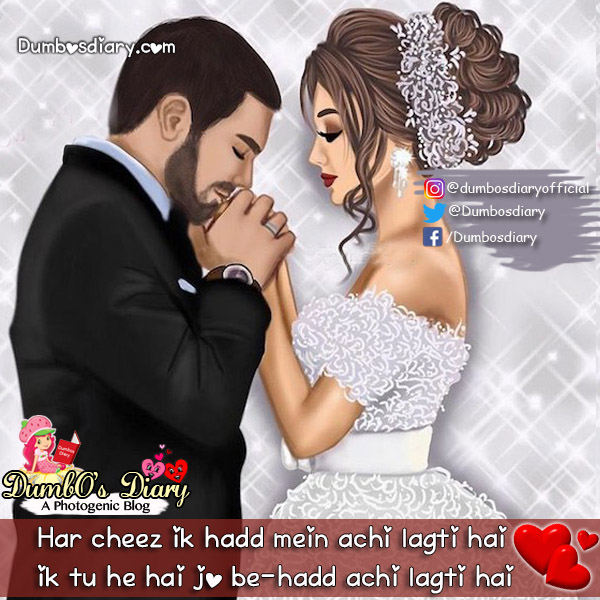 Meri manzil……Meri hadd
Bas tum se tum hee takk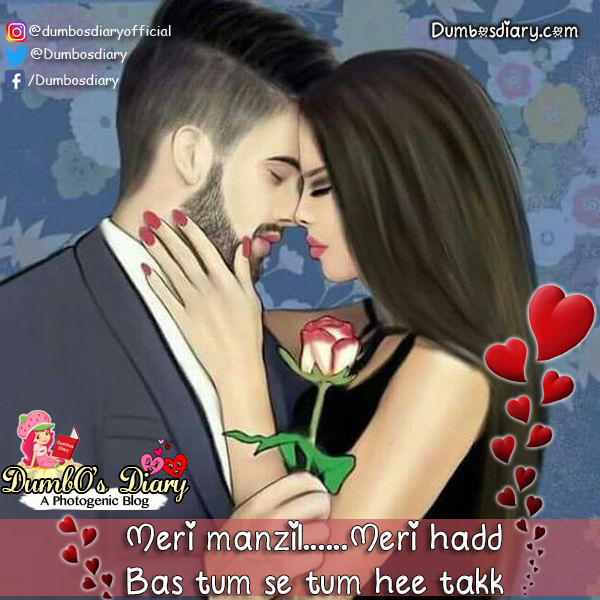 Main ney nahi seekha hai jeena
Tere bina….O' mere humdum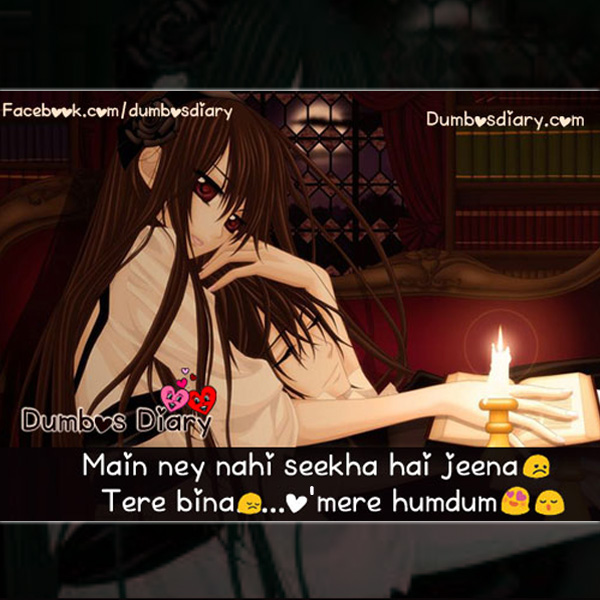 Ik jhalak hee dekhna ab tou kaafi nahi
Tu mjhe ru baru, hu bahu, ja baja chaiye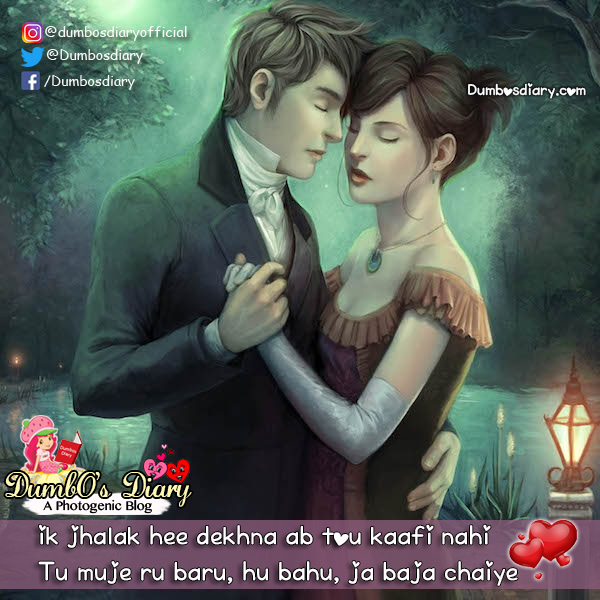 Main sou'n tou khuwaab os ka
Main jaago'n tou khyaal os ka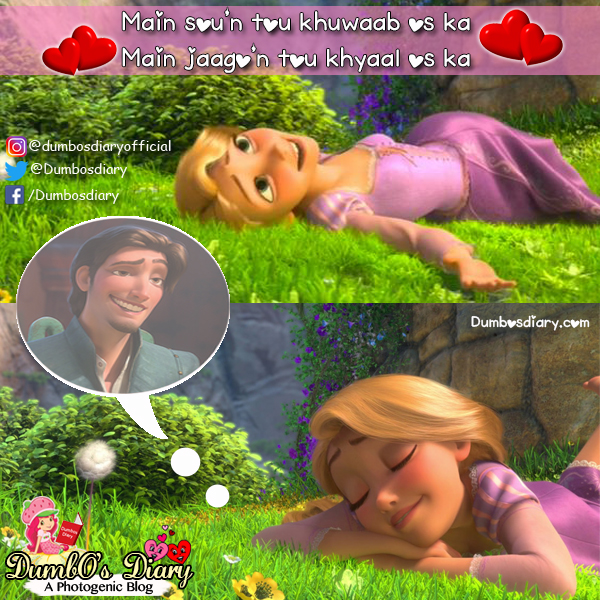 Mujhe gairo'n se bhala kya lena dena
Mujhe tum, tumhara waqt, tumhara pyar chaiye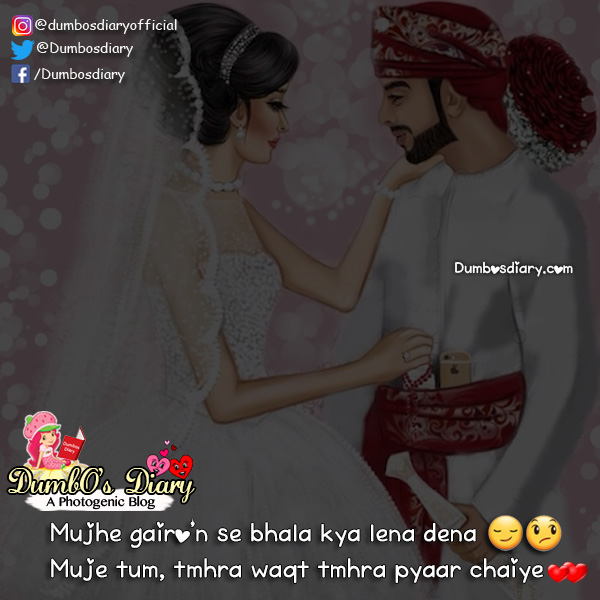 Suno! Log tou rulatay he rehtay hain
Bus tum humesha muskurati he rehna